Amazing Date Ideas For Dating In Nashville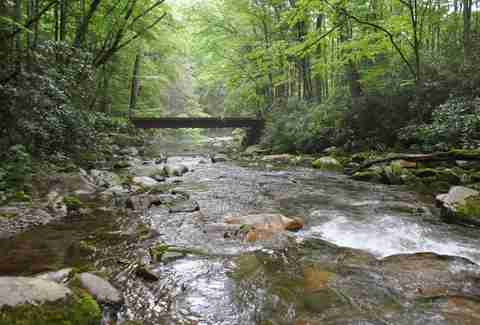 Take a hike
South Nashville
A great starter date to get to know one another, you can catch some exercise and it's public enough in case you still don't know if they are certifiably insane. Two of the most romantic walks are Percy Warner Parkif you really want to hit those glutes and have a nice drive through Belle Meade on the way (don't speed, they're serious about the 30mph!) and Radnor Lake for gorgeous lakeside views and deer watching.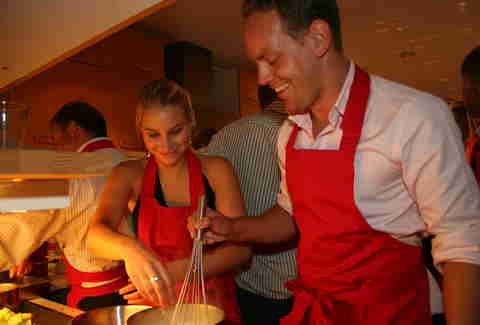 Try out a couples cooking class
Green Hills
The Salud! Cooking School, located on the second level of the Green Hills Whole Foods, hosts a regular schedule of cooking classes and many are geared towards couples date nights. Check the schedule here to register for options like couple's Italian cooking or Date Night: Evening in Paris with wine pairings. And on the way there, let your date see how well you kept your cool in the traffic. Now that's romance!
Go on a boozy/chocolaty tour
Various locations
Indulge in some guilty pleasures with your boo by taking a tour through some of Nashville's greatest spirits makers. Located in Marathon Village, Corsair Distillery leads the pack with its variety of flavored whiskeys and innovative mashes like the quinoa blend, Yazoo Brewery has been going strong for over 10 years brewing its award-winning beers, and local chocolatier, Olive and Sinclair, recently opened a facility on the East side to share its sweet creations with the masses. All have tour schedules on their websites and tasting rooms for post nips and nibbles.
Throw a wine-loaded picnic
Arrington, TN
Wait for a perfect day to roll the windows down and take the drive out to Arrington Vineyards. Kix Brooks' (of Brooks & Dunn) hillside winery and vineyard gives Nashville a taste of the wine country experience. It has open hours for tasting every day of the week and live music on the weekends. Beat the crowds by going on a cold evening and sit on its porch by the fire.
Trip out under the stars
South Nashville
Beat the awkward first date chatter and lie back under a laser show blasting everything from Zeppelin to '90s classics at the Adventure Science Center Sudekum Planetarium. And of course, we would nevercondone the use of certain herbal stimulants, so definitely don't do them.
Go the old-school route
West End
Kick it old-school and make your date think you're creative and nostalgic (or cheap) by hitting up the Sonic drive-in and taking it up to Love Circle. BYOB and play some tunes to drown out the sounds of days past, aka high schoolers making out, and take in the stunning views of the Nashville skyline. Bonus: you get to drive by John Rich's gaudy-ass house, Mt. Richmore, on the way up.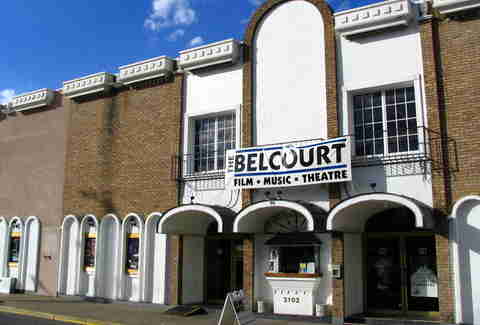 Catch a movie at the Belcourt
Hillsboro Village
There's just something romantic about the Hillsboro Village neighborhood for a date night option. Share a plate of Buffalo Feathers and people watch from the patio at Jackson's and take in an independent film at the historic Belcourt Theatre. The best part is, it has a full bar available in the concessions with a rotating tap of local beers, minus the absurd upcharge of mainstream theaters.
Go canoeing, eat dinner
West Nashville, Kingston Springs
Enjoy the scenic Harpeth River and an ample amount of "get to know you time" as you coast along the water together with Nashville's family-run rental service Tip-A-Canoe. After your float, just a 20-minute drive away, you can dine on the Cumberland, another local body of water, at the Blue Moon Waterfront Grill.
Create an art project
Downtown
Show them you have a bit of a cultural side by taking in the latest exhibit at The Frist Center. After the tour, stop by the Martin ArtQuest Gallery for a chance to create the various forms of art that you just learned about together from print making and painting to clay model building. There are over 30 interactive stations to experience and afterward, you can take home your joint masterpiece for a beautiful fridge display.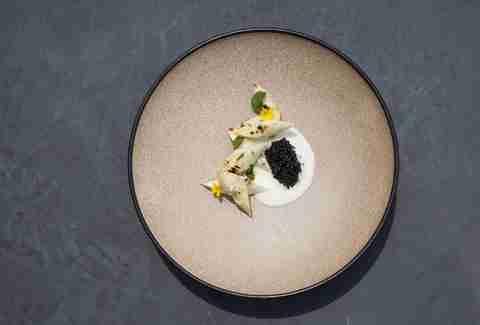 Eat exquisitely
Midtown and East Nashville
By the third or fourth date, you may be willing to drop a bit of cash and it's also a good time to find out if they are an obnoxiously picky eater. What better way to cross that deal breaker than to take them to the ultimate foodie experience of a chef's choice like Catbird Seat or challenging them to the culturally diverse menus at POP Nashville?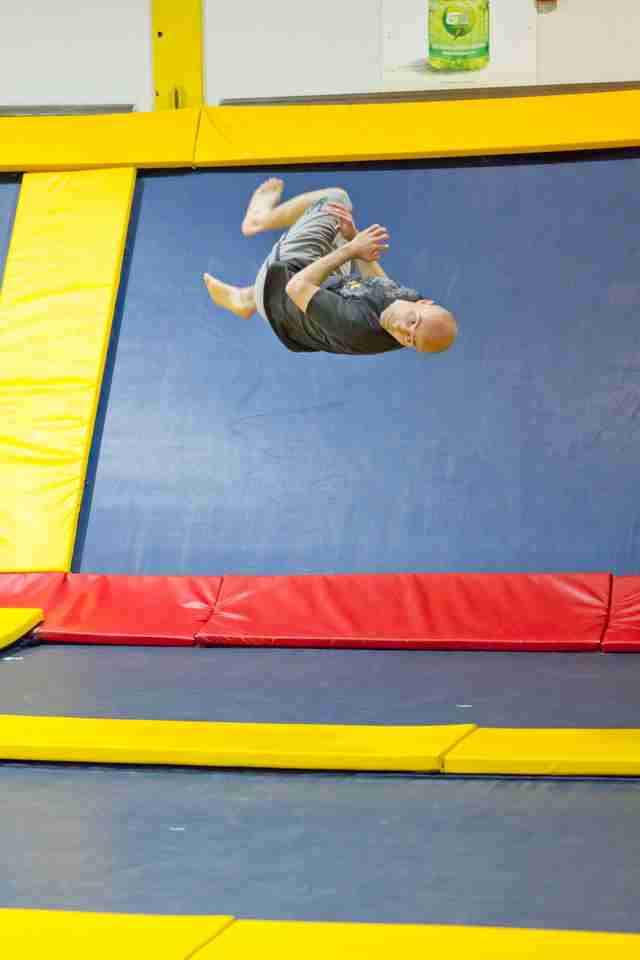 Jump on trampolines during a laser show
South Nashville
Sky High Sports has after-dark specials for its indoor trampoline park 'til midnight, coupled with laser lights and glow-in-the-dark dodgeball where things to get real, real fast.
Build trust with indoor climbing
West and East Nashville
Let's face it, if they look good from this angle, you need to lock that down. Climb Nashville has two locations, one in Charlotte and one in East Nashville, with regular climbing hours, but both frequently host fun interactive evenings with live music, movie nights, and collaborations with local breweries.
Credits: Kendall Mitchell Gemill